10.02.2017 11:18 h
Juve flop Hernanes signs for Hebei: official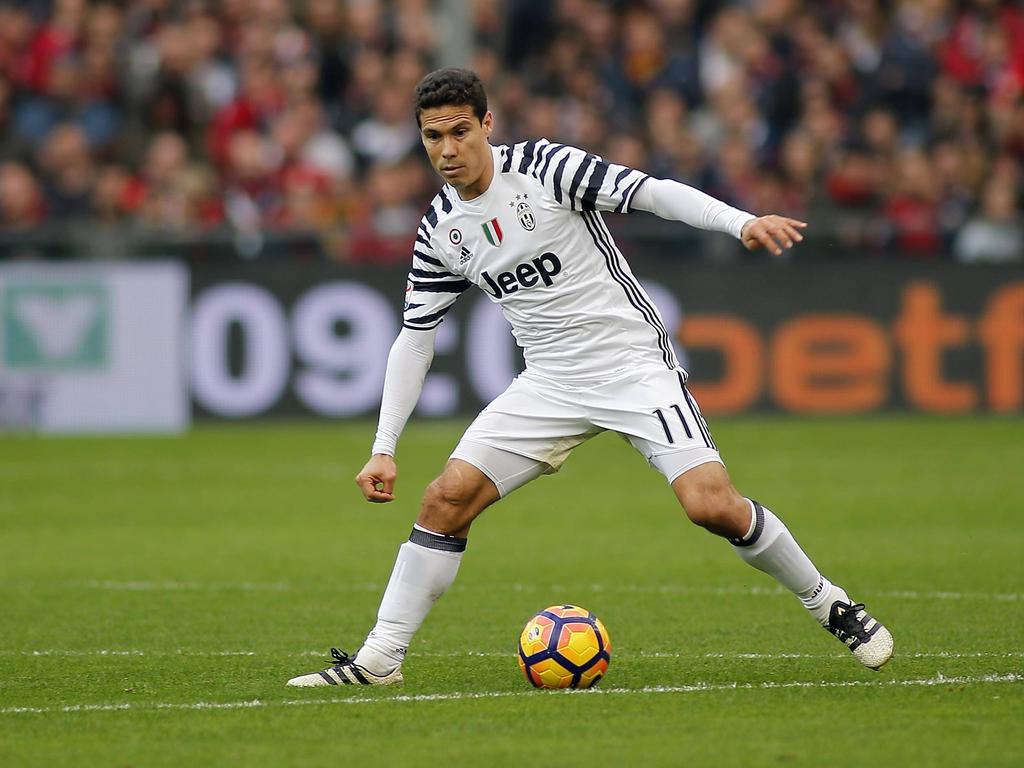 imago sportfotodienst
Brazilian midfielder Hernanes has joined Chinese Super League club Hebei Fortune after just 18 months with Juventus, the Serie A giants announced Friday.
"Juventus Football Club announces the completion of an agreement with Hebei China Fortune Football Club for the permanent transfer of Anderson Hernanes for 8m euros ($8.5m)," a statement by Juventus said Friday.
Juventus, bidding for a record sixth consecutive Serie A crown, said the fee could "increase by two million euros" if certain conditions are met during Hernanes' stay with the Chinese club.
The statement did not reveal further details.
Hernanes, who joined Juventus from Inter Milan in August 2015 for 11m euros having been a fans' favourite at former club Lazio, made just 35 appearances for the Turin giants, winning one league title and the Italian Cup.