03.03.2023 23:51 h
Leipzig's Rose fears more injury woes for Nkunku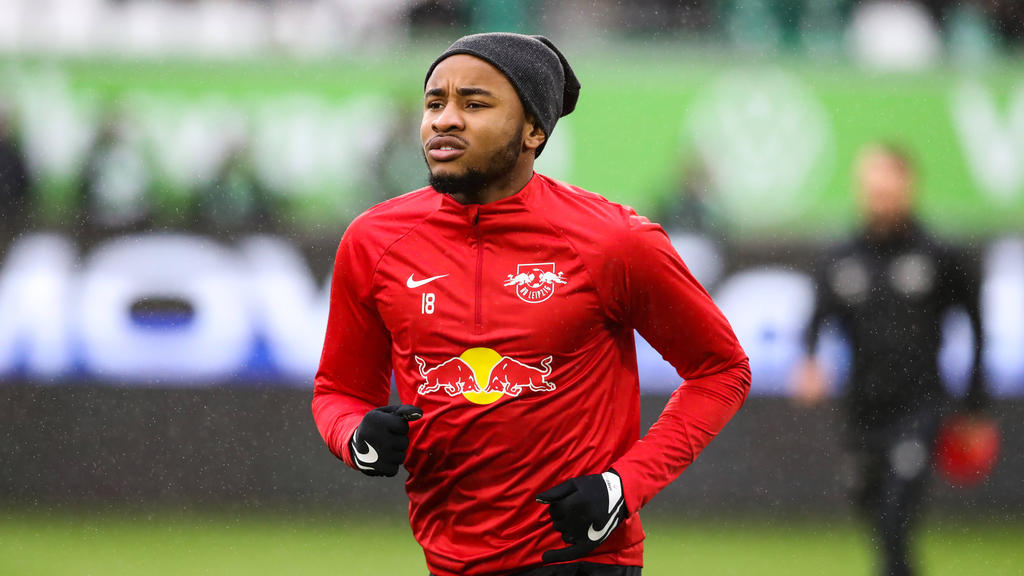 IMAGO/Christian Schroedter
RB Leipzig coach Marco Rose on Friday worried that star attacker Christopher Nkunku re-injured his knee in the side's 2-1 loss at Borussia Dortmund.
Nkunku, who was making his first start after returning from a knee injury which saw him miss three months including France's World Cup run in Qatar, was replaced in the 83rd minute by Timo Werner.
"I worry that we've lost Cristo for a few days again - that's what it looks like," Rose told broadcaster DAZN after the loss.
"He noticed something in his muscle in a sprint. Before that there was contact but he came out of it OK."
Leipzig play on March 11 at home to Borussia Moenchengladbach before travelling to Manchester City for the second leg of their Champions League last 16 tie.
Leipzig drew 1-1 with the English champions in Germany.
Rose suggested he was at fault for Nkunku's injury as he decided to keep the France forward on as Leipzig chased the game.
"You're playing here in Dortmund, you want to win the game, you want to come away with a point, but at the end I think I should have done it better and taken him out.
"He had played two times for 30 minutes and trained very well this week, but we need to have a look and see what it is."
Despite playing 18 of Leipzig's 23 Bundesliga matches, some of which off the bench, Nkunku's 12 goals make him their top goalscorer this season and joint second in the league.