07.09.2020 23:42 h
Second Greece footballer tests positive for coronavirus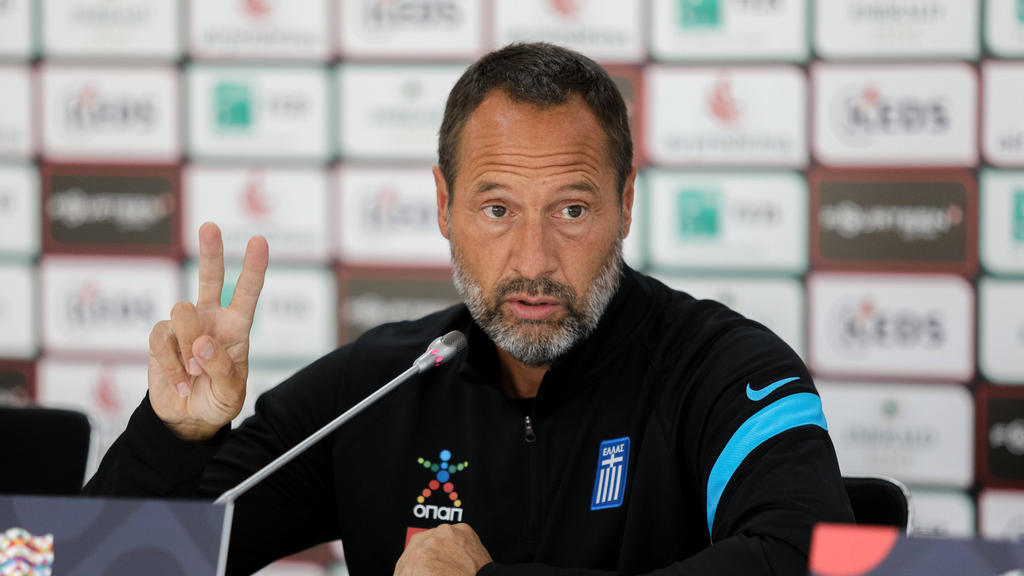 Markos Chouzouris via www.imago-images.de
A second case of the coronavirus has hit the Greek national team upon their return from Kosovo, the Athens News Agency reported on Monday.
An unnamed player tested positive for Covid-19 and according to health protocols the entire team must undergo new tests before being allowed to return to their clubs.
The infected player will be isolated for seven to 14 days, depending on whether or not he is displaying symptoms following further tests.
Liverpool's Kostas Tsimikas tested positive before the squad left for the Nations League matches in Slovenia and Kosovo and was placed in quarantine by the English side.
Greece drew 0-0 with Slovenia and beat Kosovo 2-1.