24.05.2016 19:57 h
Ticketless fans expected to swarm France warn British police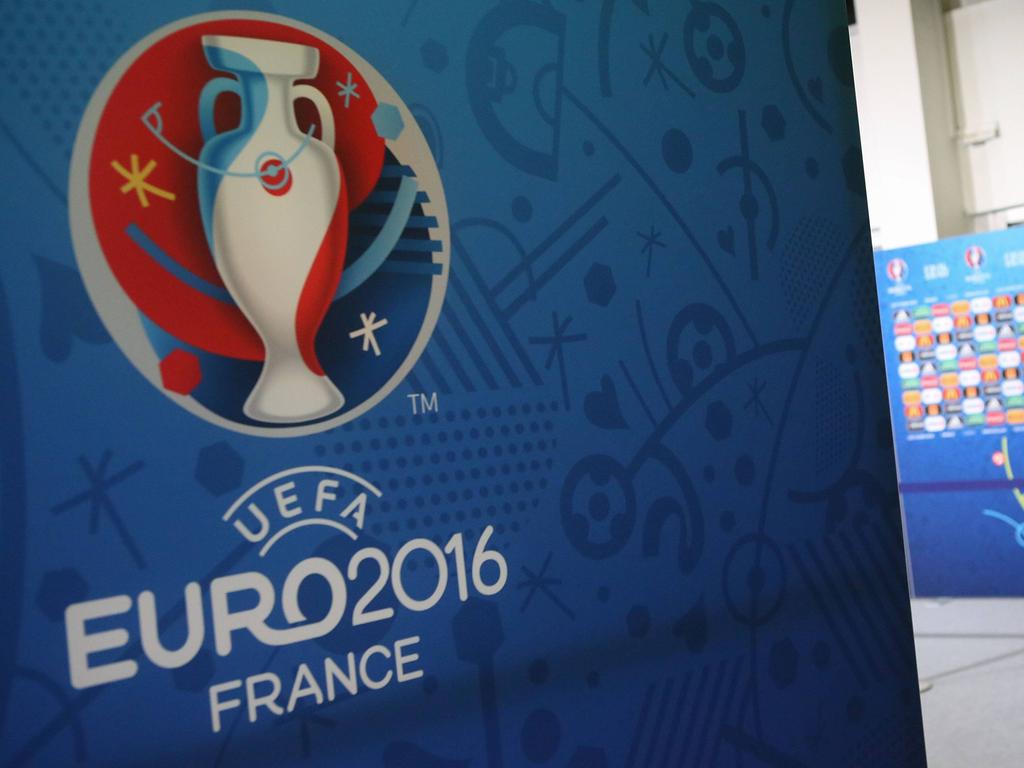 imago, imago sportfotodienst
Around 250,000 British fans will travel to France for Euro 2016 without tickets for matches, British police warned on Tuesday.
Security at the European Championships was already being ramped up after the recent terrorist attacks in France and the prospect of supporters of England, Wales and Northern Ireland swarming into the country without access to the games creates more potential for trouble.
In total around 250,000 UK supporters have tickets, but it is expected that double that number of fans will be in France throughout the tournament, which runs from June 10 to July 10.
Possible flashpoints include the England against Wales clash in Lens and England's fixture against Russia in Marseille, the city which saw ugly clashes between England hooligans, locals and riot police during the 1998 World Cup.
French authorities have already told English and Welsh fans without tickets not to travel to Lens, and there will be an alcohol ban in the city centre for 24 hours from 0500 GMT on match day.
England and Wales were each allocated 9,000 tickets for the game, but there were more than 20,000 applications.
Currently 1,841 England fans and 86 Wales supporters are under banning orders that apply from May 31 to July 11 and mean they must hand in their passports to police.
British police are hoping to act as "cultural interpreters" to prevent heavy-handed tactics against drunk and rowdy fans who may not cause serious trouble.
An operation covering 29 UK ports with officers from 19 police forces will launch on June 6, with specially trained "spotters" to detect hooligans trying to sneak out of the country.
Assistant Chief Constable Mark Roberts, the national lead for football policing, warned that the banning orders are no guarantee against trouble.
"Some of the people who have drunk to excess and behaved in an anti-social manner are not known to the police, he told reporters on Tuesday.
"They are not people who we have on the periphery or the radar as saying these people will cause trouble at football. They don't have previous convictions sometimes in any matter, let alone football.
"We've got to be aware that even if you have a banning order operation that doesn't entirely guarantee that you won't have problems. And if we have up to 500,000 people travelling, it being summer they will no doubt drink, they will be in large groups, and we need to be aware that there may be potential trouble."