21.03.2016 13:02 h
Hungary coach Storck extends deal to 2018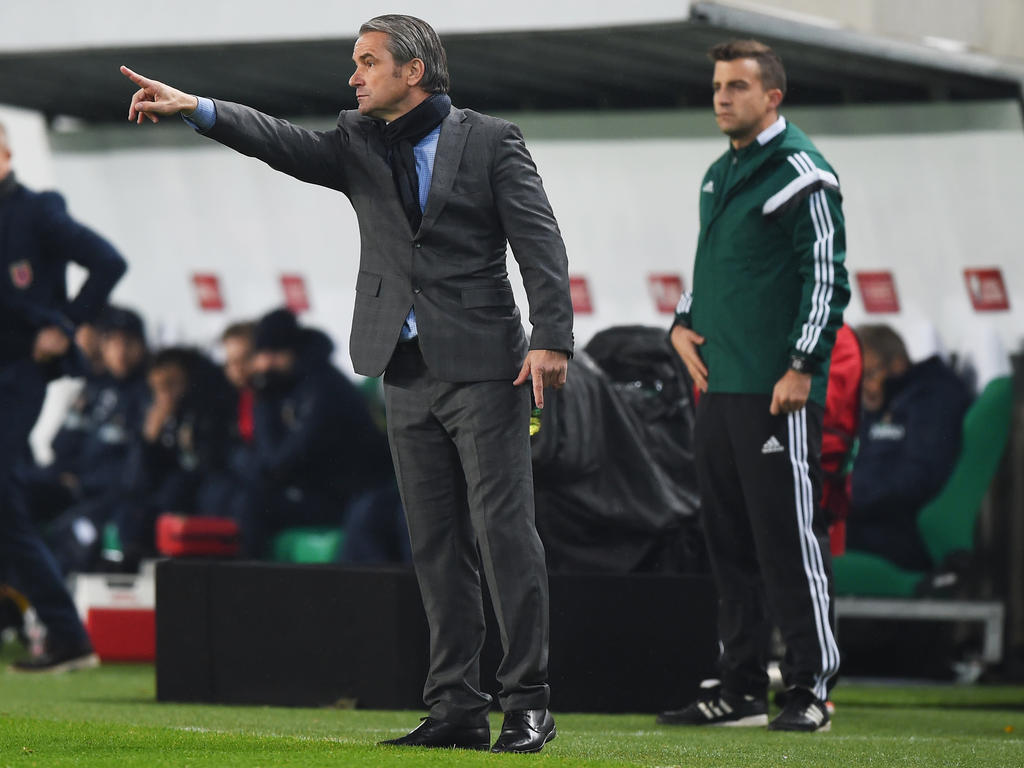 Hungary's German coach Bernd Storck has extended his contract until 2018 after steering the team into Euro 2016, the Magyars' first qualification for a major tournament in 30 years, the Hungarian football association (MLSZ) said Monday.
Previously, the MLSZ had said Storck, 53, the third of three coaches during the Euro 2016 qualification campaign, would remain until the end of the tournament which takes place in France from June 10 to July 10.
But MLSZ president Sandor Csanyi told a press conference that with "stability and order achieved, the FA has decided before the European Championship to extend Storck's contract to June 30, 2018."
"The World Cup qualifiers start in September, this is also why we decided that Mr Storck should stay, as if another coach was appointed, there would be no time for getting to know the team," Csanyi added.
Storck took over as coach in mid-2015 after his predecessor Pal Dardai cut short his contract to work exclusively for Bundesliga side Hertha Berlin.
The ex-Kazakhstan coach and player for Borussia Dortmund in the 1980s previously won plaudits for taking Hungary to the last 16 at the FIFA U20 World Cup last June.
The contract of Storck's assistant, former German international and World Cup winner Andreas Moller, has also been extended. Hungary's last qualification for a major international tournament was for the 1986 World Cup.