21.02.2016 10:46 h
Chechen leader offers to buy 'patriotic' footballer in Putin T-shirt row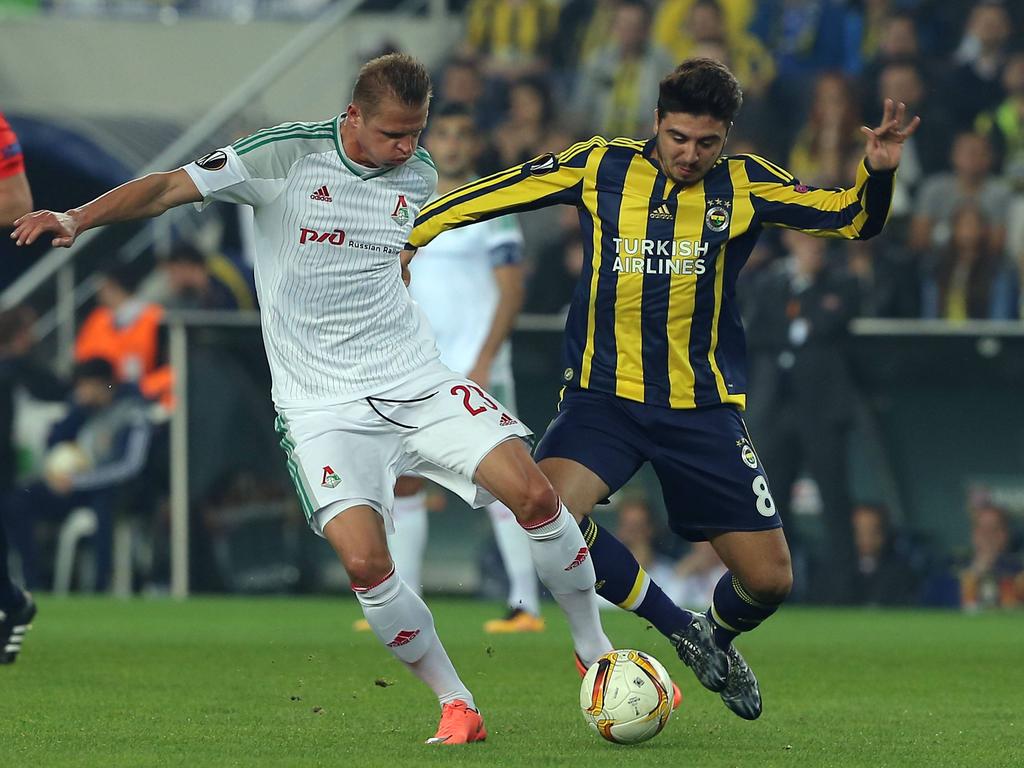 imago, imago sportfotodienst
Chechen leader Ramzan Kadyrov on Sunday offered to buy Russian footballer Dmitry Tarasov for the Terek Grozny club after UEFA charged the player for wearing a pro-Putin T-shirt.
Kadyrov, who boasts of his devotion to President Vladimir Putin and himself wears similar T-shirts, wrote on Instagram that "Terek is ready to buy the player."
He said that if Tarasov did not want to join, the Chechen club was also willing to pay off the fine -- reportedly of 300,0000 euros -- slapped on Tarasov by his Lokomotiv Moscow club.
"Dmitry Tarasov is a real patriot of Russia," Kadyrov wrote of the player's decision to strip to a T-shirt showing Putin in a naval cap and a slogan backing Russia's annexation of Crimea in a politically charged gesture after a match in Turkey on Tuesday.
"That is his position, his attitude to his president and his fatherland," Kadyrov wrote. "Dmitry did a deed worthy of real men!"
UEFA has charged Tarasov with improper conduct under its ban on clothing carrying political slogans, and he faces a potentially lengthy ban at a hearing next month.
Tarasov's gesture was criticised by many sports figures and politicians in Russia, particularly since his team had just lost the match with Turkish giants Fenerbahce.
Known for his casual dress code, Kadyrov has appeared in public in pro-Putin T-shirts including one with Putin riding a horse and the slogan "They're not going to get us" and one of Putin in his judo kit with the slogan "Victory!"
Kadyrov is the honorary president of Terek football club. He also leads an amateur football team called Leader-63 that wears jerseys with Putin's face on the chest.
He wrote Sunday that "the doors of the (Leader-63) team are open" for Tarasov.
An ardent football fan, Kadyrov in 2013 took control of the public address system of Terek's stadium during a match with another Russian team to shout: "The referee is corrupt. You jerk!"