20.11.2023 19:33 h
Mendy to sue Man City for unpaid wages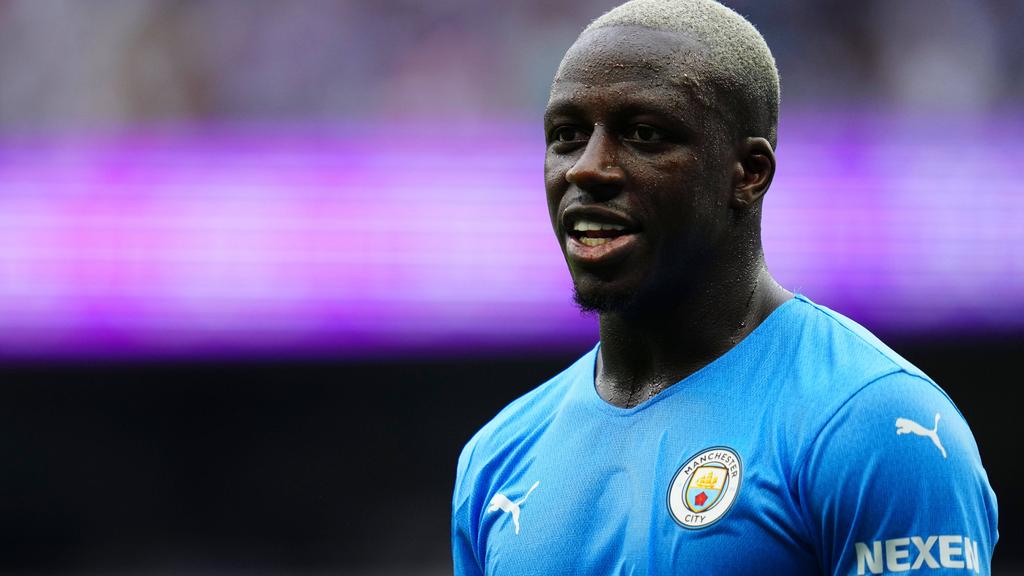 IMAGO/Javier Garcia/Shutterstock
Former Manchester City defender Benjamin Mendy is set to sue the Premier League champions after claiming he is owed millions of pounds in unpaid wages.
Mendy will take City to an employment tribunal in a bid to recoup what the French left-back believes were "unauthorised deductions from wages" after he was charged with rape and sexual assault two years ago.
The 29-year-old was cleared of the rape and attempted rape charges and left City when his contract expired in June.
It is alleged City stopped paying Mendy in September 2021 after he was initially charged and held in custody.
"Nick De Marco KC... is acting for the former Manchester City player Benjamin Mendy in a multi-million-pound claim for unauthorised deductions from wages," a statement on behalf of Mendy told Sky Sports and The Guardian.
"Manchester City FC failed to pay Mr Mendy any wages at all from September 2021, following Mr Mendy being charged with various offences all of which he was subsequently acquitted of, until the end of his contract in June 2023. The claim will come before an employment tribunal."
In January, Mendy was cleared of six counts of rape and one count of sexual assault, but the jury were unable to reach verdicts on two charges, leading to a retrial.
He was found not guilty on those two charges by a jury at the retrial in July.
Mendy, who was reportedly paid around £100,000 ($125,000) per week by City, is seeking the return of pay he is owed up until the end of his contract with the treble winners.
A three-time Premier League champion with City, Mendy last played for Pep Guardiola's team in 2021 and joined French club Lorient at the start of this season.