16.09.2023 22:24 h
PSG goalkeeper Rico hopes to play before end of season after accident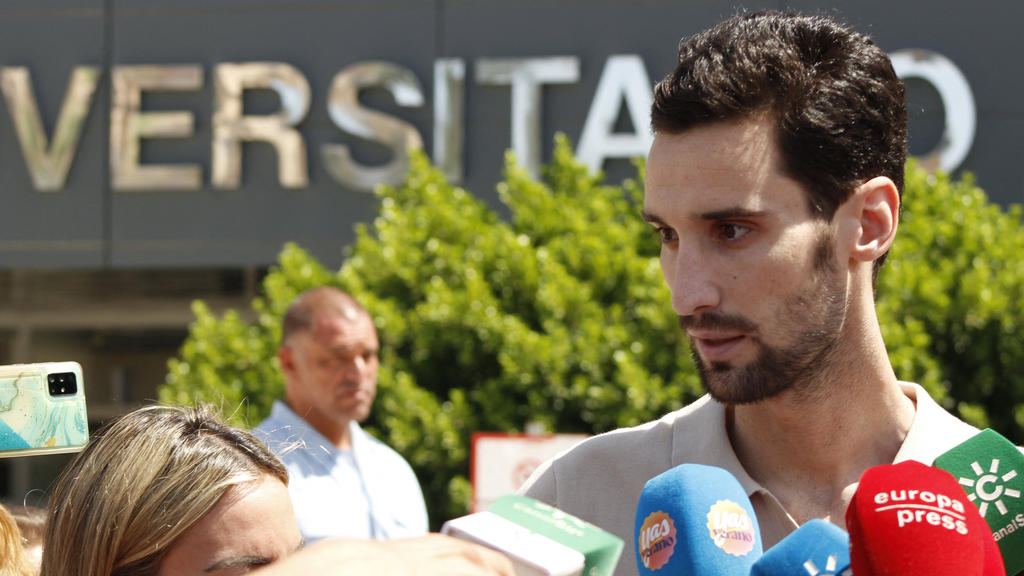 IMAGO/Europa Press/ABACA
Paris Saint-Germain goalkeeper Sergio Rico said on Saturday he hoped to return to action "before the end of the season", just four months after a serious horse riding accident.
Rico was discharged from a hospital in Seville in August, three months after the equine accident left him in a coma with a traumatic brain injury.
"On September 22, I'll have a new test," he said in a video posted on the PSG website.
"We'll see if the recovery is at the right pace. I hope it will be good news and that the doctor will give me a little more freedom to play sport or something that'll prepare me to return as quickly as possible with PSG.
"That's ultimately what I want and my goal is to be back with the team before the end of the season."
Rico was admitted to the Virgen del Rocio hospital on May 28 following an accident involving a horse at a local festival.
After several days in a coma, he left the intensive care unit on July 5.