29.06.2023 23:39 h
Messi and Busquets not moving to Miami for a holiday says Martino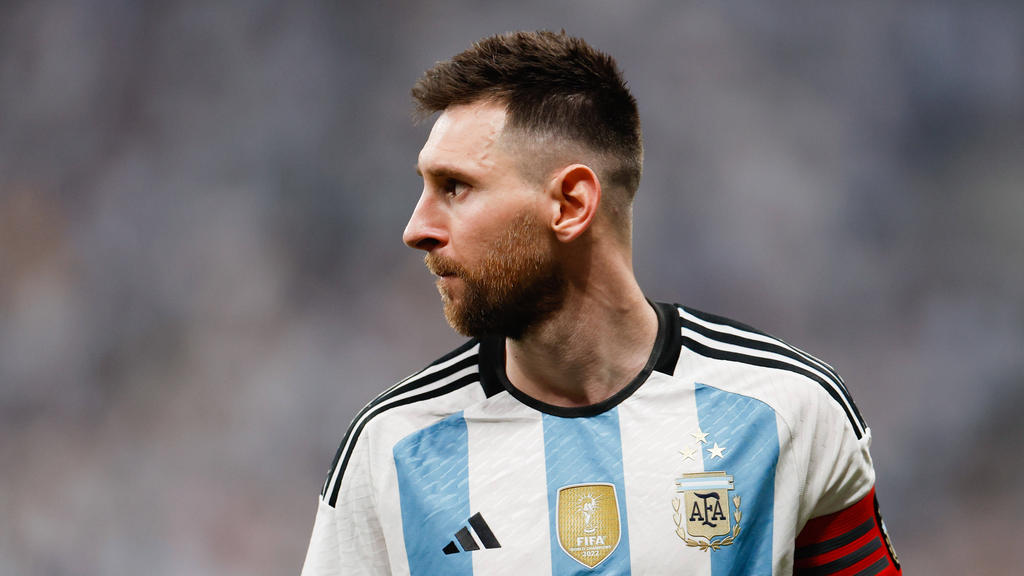 IMAGO/Wang Lili
Newly appointed Inter Miami coach Gerardo Martino says there is no question of Lionel Messi and Sergio Busquets moving to South Florida to chill on South Beach.
Instead, says the Argentine who was appointed on Wednesday, the pair are coming to Miami to fight for titles.
Martino, former coach of Messi with Barcelona and Argentina, said he had spoken to the seven-times Ballon d'Or winner and former Spain midfielder Busquets about their impending move to the Major League Soccer club
"Sometimes in our world you associate United States and Miami with holidays. And it's not that. They are coming to compete," he told a press conference on Thursday.
"They are coming from winning world titles, Spanish league titles. They are not going to relax. They will compete because it is in their blood," he said.
Martino takes over Miami with the club bottom of the Eastern Conference having lost their last seven games. They are ranked 27th out of the 29 clubs in MLS.
The former Mexico and Atlanta United coach said there was still the chance to salvage something from this season, however.
"One is to see if we can make the playoffs. Right now that seems like a stretch, but as long as we have the possibility we can't stop trying," he said.
"We are in a good place in the US Open Cup, and now there's a new tournament, Leagues Cup, that we will aim for. After that, the goal is to build for 2024," added the coach known as 'Tata'.
Sporting Director Chris Henderson said the club would be making more changes to their squad in the coming weeks
"Come late August we're going to have a different look. This will give the opportunity for Tata and his staff to work with the players in a new way.
"It feels like a new beginning for the club and we're going to do everything we can to rise up the table game by game," he added.
Martino won MLS Cup in 2018 with Atlanta United and said he was well aware of what awaited him in the North American league.
"I see a league that is always evolving, a league that has a lot of rules, but they are very clear," he said.
"It is very level for all the teams, the system of budgets and draft allows all teams at the start to have the same aspirations.
"I like the complexity of the cold of one place, rain of another, heat of another. All that makes you as a coach have to think about more than just managing what happens on the field," he said.
But Martino believes Messi will transform MLS.
"That the world's greatest player decides to play in this league, evidently it will open an even greater scenario of growth," he said.